Financing for Individuals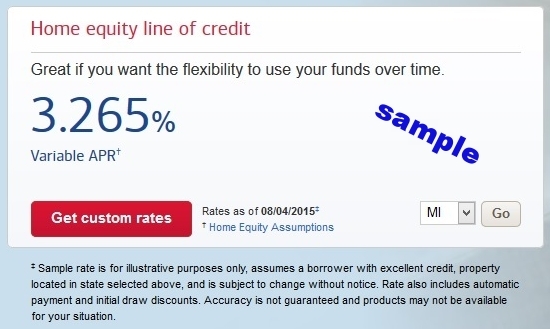 Home Equity Line of Credit
Financing with a home equity line of credit allows an individual to take out a loan at a relatively low interest rate. As of 2015, these rates are around 4% or even less. As it's name suggests, a home equity line of credit depends on equity being present in the home.
Because home equity loans and lines of credit have such low interest rates, they can be suitable for larger loans and longer terms.
Home equity lines of credit are typically sourced from one's usual bank, though not necessarily the one where one has a mortgage.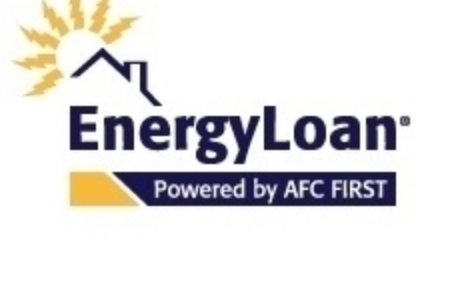 "Energy Loans" by AFC First
Energy Loans by AFC First have the main advantage of not being tied to home equity.  Instead, the loan is based on debt level and income.  These loans have higher interest rates than do the home equity based loans and therefore carry a higher interest rate.  They are most popular with smaller loans and faster payback which together limit the amount of interest paid on the loans.
For more information on the AFC First Energy Loans, please contact EcoHeat Solutions.

"Admirals Alternatives" Renewable Energy Lending
Admirals Bank is a federally-chartered financial institution headquartered in Boston, MA.  Since 2012 the bank has focused the Bank's home improvement lending efforts in the residential solar and renewable energy industry, opening Admirals Alternatives, the Renewable Energy Lending division of Admirals Bank.
Financing for Businesses and Government
Funding for Municipal & Other Government
There are some grants available for thermal biomass projects like heating schools, libraries and town halls, and often these grants are packaged with special financing.  Please contact EcoHeat Solutions for more information.
Funding for Businesses
Funding is available through the USDA's Rural Development loans.  Please contact EcoHeat Solutions for more information.