Out product range includes world-class automated pellet boilers, pellet storage units, pellet augers, vacuum transport, and buffer tanks. We bundle in services to help with planning and execution, and usually can provide a referral to a qualified installer near you.
Special Purpose Boiler/Burner Packages.
These are American-made pellet boilers paired with Swedish-made Swebo pellet burners. Learn more about EcoBoilers here.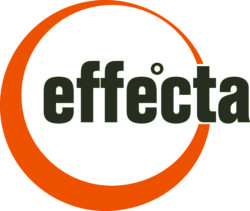 Engineered and Constructed in Sweden
Effecta Komplett III boilers are world-class pellet boilers that are suitable in most residential and small commercial applications.   These Swedish-made boilers are sold in countries all over Europe and are now available here in North America.  Please see our Effecta page here.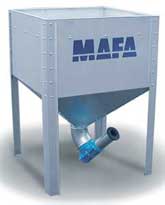 Metal Bins and Fabric Silos
Please read more about our storage options here.
Ready for some specific information related to your home or business?
Please fill out our Inquiry Form to give us what we need to get back to you with specific recommendations. Or call us at 877-317-0700.