EcoHeat Solutions is happy to answer your questions.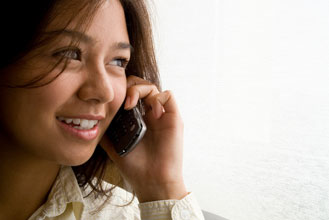 Through our network of independent installer partners, EcoHeat Solutions LLC provides reliable, sustainable, and affordable wood pellet fueled heating systems to individuals, businesses, governments, schools, etc., across North America.
Please contact EcoHeat Solutions if you have any questions about our pellet boilers, renewable heating fuels, systems, feasibility, installation, and service.
Inquiries
EcoHeat Solutions LLC, PO Box 792, Medfield, MA  02052
877-317-0700

Attention Installers
EcoHeat Solutions is growing its network of licensed heating professionals. Please contact us at the following address: installer (at) ecoheatsolutions.com